Licking Stick System
Licking Stick System
Free Shipping On Orders Over $98
Includes the Licking Stick FlexPlate™, (2) 12" anchoring stakes, and 8 oz. AllSeason Scent™ w/ applicator cap
Natural Licking Sticks are used for scent communication by deer. The HODAG Licking Stick System gives you everything you need to create a Licking Stick where you choose, whether that be in front of your trail camera or stand. Create a self sustaining setup that will be used year-round by taking advantage of a whitetails natural behavior and curiosity.
Visually creates interest by taking advantage of a whitetail's curiosity and then stimulates physical interaction with the use of AllSeason Scent, jump starting your communal scent hub.
Real Customers,
Real Results

REAL FEEDBACK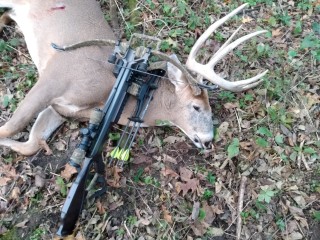 A friend of mine in Missouri told me about your product . I put it out a few weeks ago . First afternoon in the stand and the very first deer to walk into range was the biggest buck of my life standing directly over the stick .
Daniel Hyde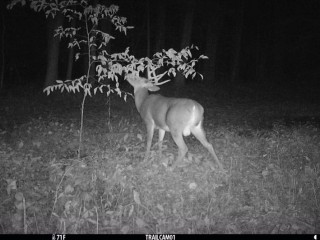 Put this is out two weeks ago and the deer went right to it. There are plenty more pictures that I have, couldn't be happier with this product.
Josh Brooks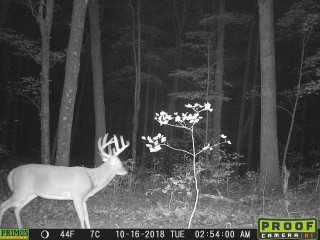 This system is the real deal. I was nervous and very hesitant. But let me tell you I am glad I did. I got 49 photos in 48 hrs in a spot that usually only produced 6 or 7 a day. it took me 10 minutes to set up. I love it and will be purchasing another one.
Jason Carroll