HAPPY HODAG Bundle
HAPPY HODAG Bundle
Free Shipping On Orders Over $98
Includes (1) Licking Stick System, (1) Licking Branch System, (1) 2' length of HempScent™ Rope with an additional 8 oz bottle of All-Season Scent.
***Note: HempScent Rope length is 2 feet long (standard size for one location setup)***
***Note: A total of (3) 8 oz bottles of Scent are included in this bundle***
FREE Decal & FREE Shipping!
The Happy HODAG Bundle is an excellent choice for the hunter who wants to utilize one of each of our products. Each one of our systems has it's own unique application. The Happy HODAG Bundle gives you the flexibility to set up multiple types of scent communication setups based on the scenario.
Real Customers,
Real Results

REAL FEEDBACK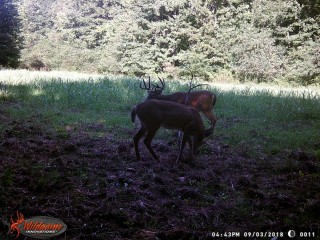 Not gonna lie, had been using this stuff since the end of July with no success then BAM!!! Now they come every other day. Can't wait til the season opens & that grand day.
Brandon Harris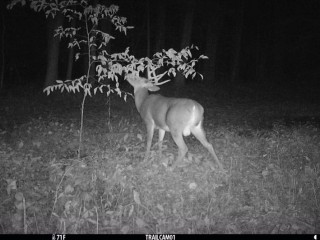 Put this is out two weeks ago and the deer went right to it. There are plenty more pictures that I have, couldn't be happier with this product.
Josh Brooks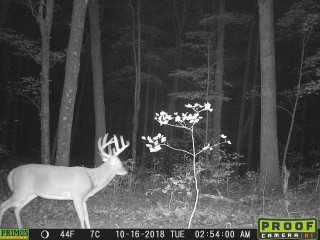 This system is the real deal. I was nervous and very hesitant. But let me tell you I am glad I did. I got 49 photos in 48 hrs in a spot that usually only produced 6 or 7 a day. it took me 10 minutes to set up. I love it and will be purchasing another one.
Jason Carroll