Why Our Systems Work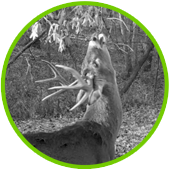 Communication
A whitetail's primary communication with other deer is by the use of scent.
Curiosity
Visual change paired with the AllSeason™ Scent tap into a whitetail's natural curiosity.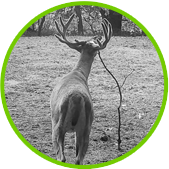 Communal
All deer establish, visit, and use communal licking sticks and mock scrapes year-round. Create your own communal scent hub!
CREATE YOUR OWN COMMUNAL
LICKING STICK OR LICKING BRANCH!
Learn More
On The Ground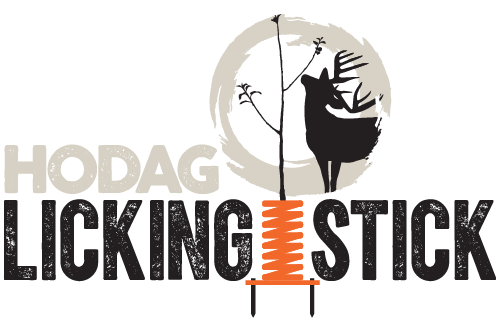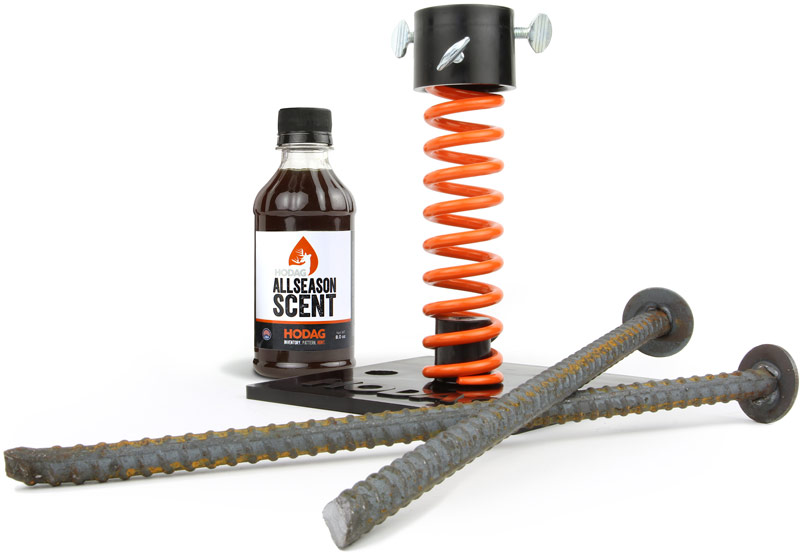 The HODAG Licking Stick is designed to replicate natural licking sticks that occur in the wild, allowing you to place it in an area of your choice. It can improve your ability to capture deer on camera or stop them for a shot when you are on stand.
Buy
On A Tree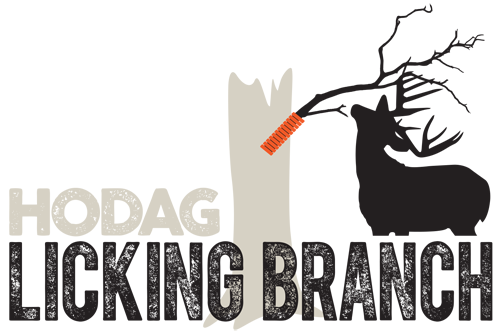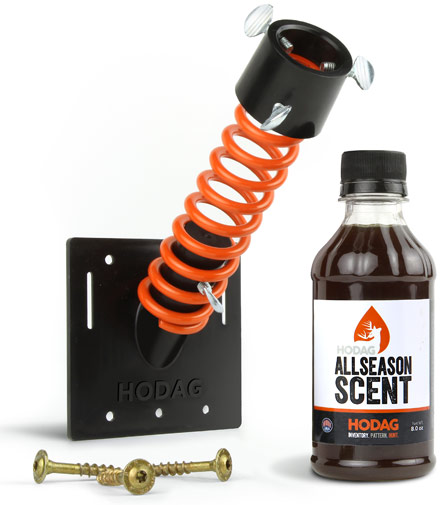 The HODAG Licking Branch allows you to easily create a realistic and effective mock scrape in the location of your choice, improving your ability to put deer in-front of your camera or stand.
Buy
Hanging Down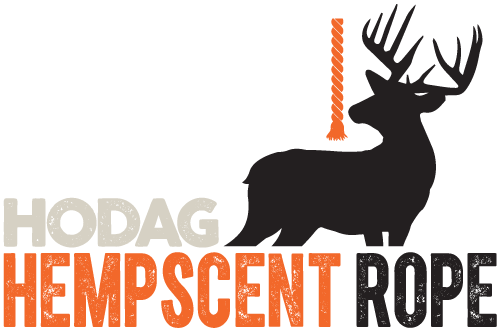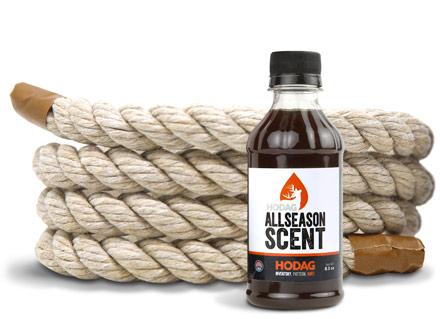 The HODAG HempScent Rope allows you to hang an extremely effective mock scrape used by deer to communicate with one another year-round. Create multiple scent communication hubs and let the deer do the rest!
Buy